Workation IQ Team Booster
Are you and your team also affected by exhaustion and loss of productivity in times of Covid-19? Would you like to make your team, which has been worn down by the pandemic, more resilient, more motivated or more energetic? We have the right idea for you: Workation! With this new concept – a mixture of work, travel and teambuilding – you can strengthen and invigorate the mental fitness, efficiency and productivity of your employees. How does it work? With our IQ Incoming workation travel package!
For greater efficiency and better team spirit for your business: A workation trip with IQ Incoming
The business world is changing. Flexibility and resilience, a high level of resistance among employees, are playing an increasingly important role in modern companies. In addition, there is the digital transformation of internal company processes and new working environments. The coronavirus pandemic in particular poses new challenges for employers and employees: Home office, online meetings, co-working spaces & Co. enable independent working, but also harbour unimagined strains.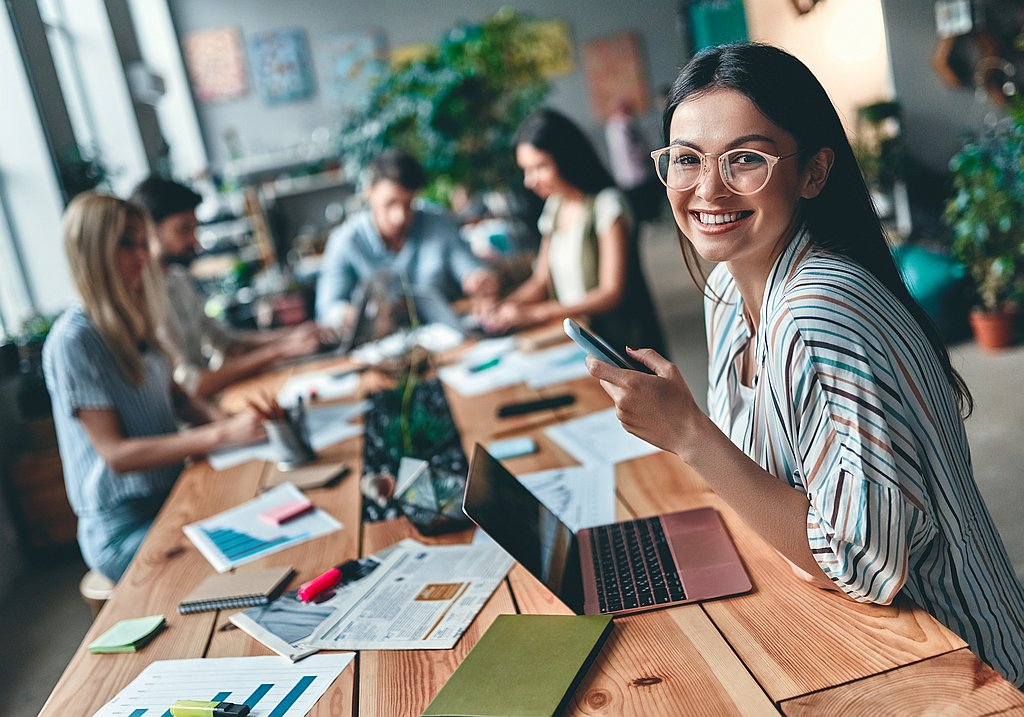 Quite a few home workers complain of isolation, overwork or even bore out and motivation problems due to lockdown and homeschooling. With the new IQ Incoming Workation-Booster you can make your team fit and motivated again. We organise an individual workation trip for you and your employees.
What does workation mean?
Consisting of the words work and vacation, workation means a combination of both terms. The idea behind the term is to alternate between the two poles of work and holiday. In particular, team cohesion is to be strengthened through the alternating experience of job and leisure activities. The measure is intended to bring added value to employers and employees in order to facilitate effective work units. Workation can, but does not constantly have to, take place in teamwork. What is more decisive is the social exchange with colleagues, which can optionally take place in the form of workshops, shared experiences or excursions.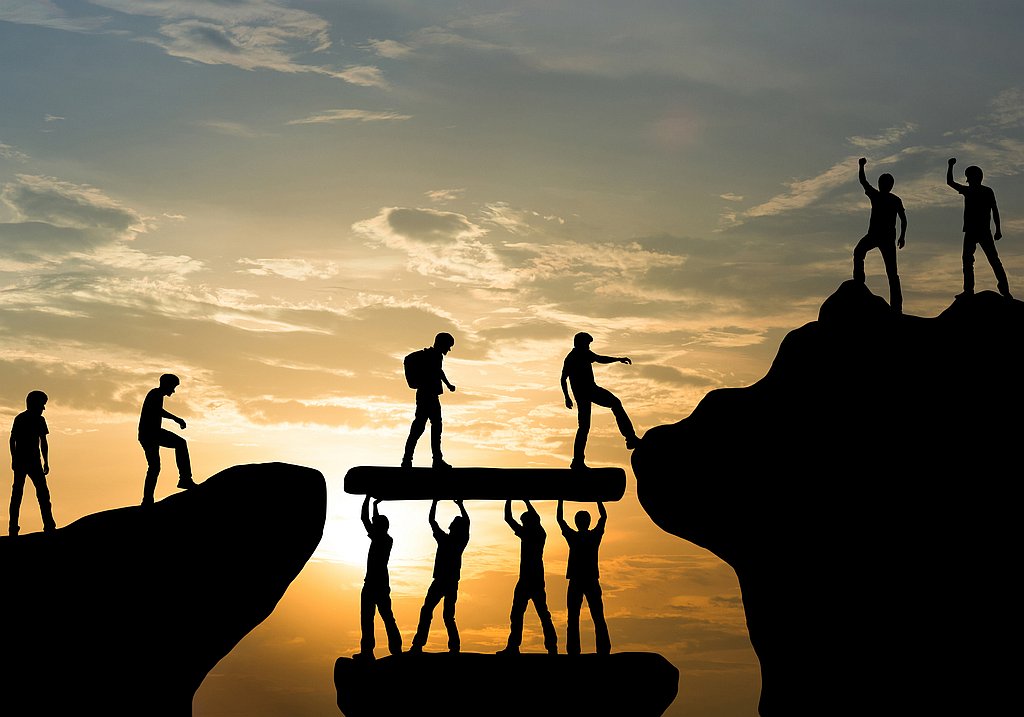 Originally, the term developed from the demands of the professional life of solo self-employed, freelancers or digital nomads. In the meantime, however, workation is also being used more and more frequently by entire teams in large companies – primarily in the United States. In addition to workation, the words bleisure or bizcation are also sometimes used.
What are the advantages of a workation trip?
Workation trips are a special form of incentive and well suited for almost every type of company. Joint work phases are considered to be productive, moreover, the exchange with colleagues from the same field enables higher expertise and specialist knowledge. But dealing with people from outside the field also offers the "view beyond one's own nose" and ensures a productive exchange and a bundling of work networks between colleagues, customers, B2B and sectors outside the field.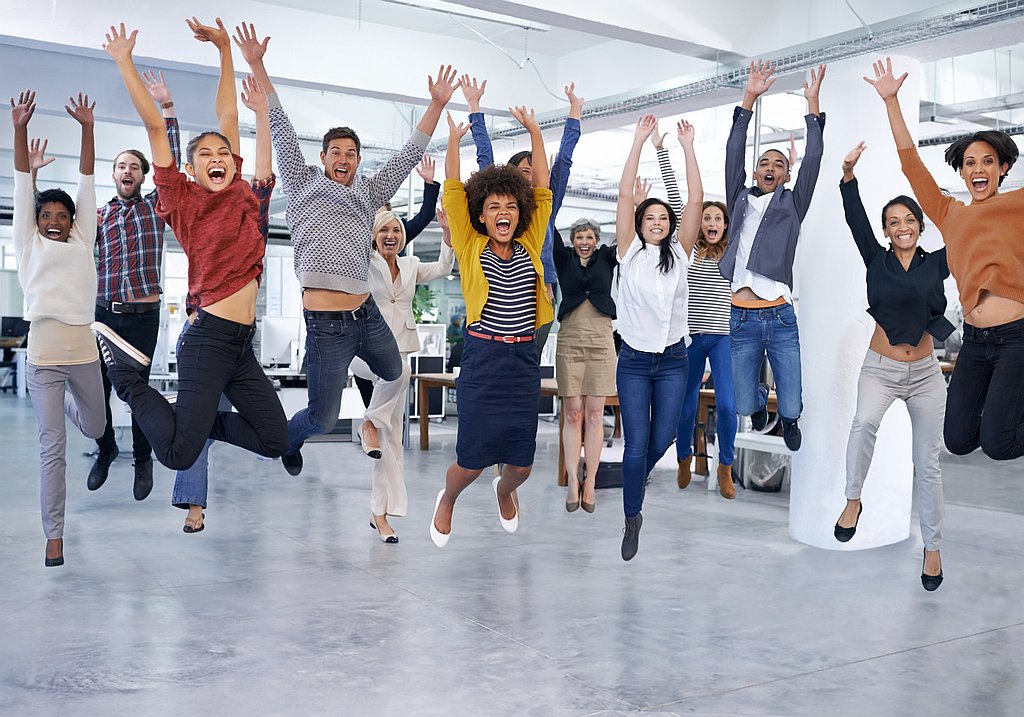 For example, during a workation stay of several days with overnight stays, you can implement important projects together as a team and with fast and direct communication channels. Furthermore, breaks, shared meals and leisure needs are not neglected.
Also important is the positive mindset that you want to instil in your staff. After mostly bad news due to the pandemic, you can strengthen team resilience with the measure of the so-called Decover – a combination of Detox and Recover. The focus here is on the individual skills and characteristics of each person and on strengthening the motivation and concentration of all colleagues. This also includes programmes such as mental coaching, team support through mediation or the introduction of project management tools such as SCRUM.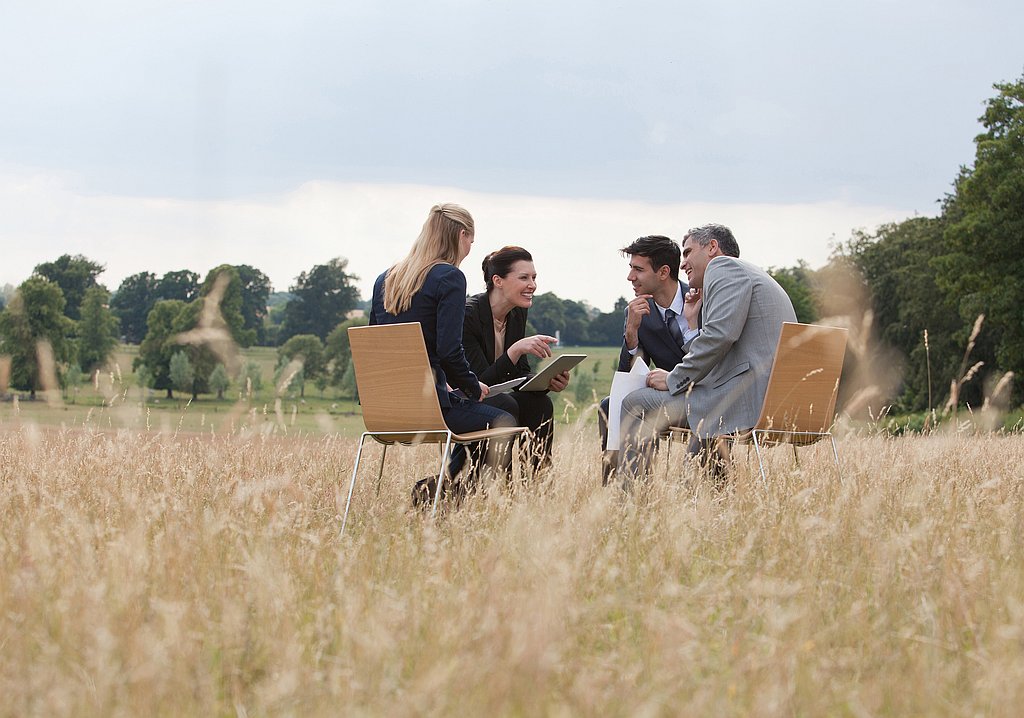 Whether on the beach, in the mountains, in the forest etc.: The many new impressions of a workation trip have a positive influence on creativity, motivation and team cohesion. The gain of new perspectives and inspirations promises a higher satisfaction with oneself and with the job.
How does a workation trip of IQ Incoming takes place?
The exact schedule is of course up to you. Depending on the project and the amount of work, you can organise a workation for just a few days, over the weekend, a week or several weeks. You are also free to determine the size of the group.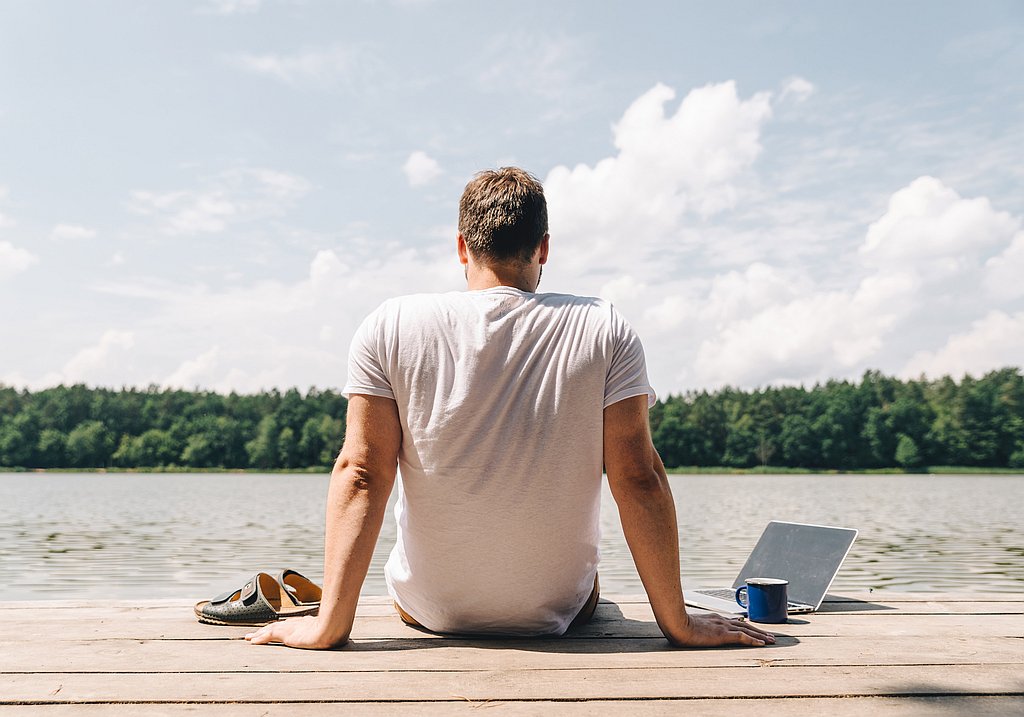 We at IQ Incoming will gladly take care of the selection of the location for you (hotel, holiday home, country estate, etc.) and tailor the workation package to your desired structure, schedule and work/life balance. Of course, we also ensure that you find perfect working conditions at your workation location: From modern workplaces with the latest technology, PCs and fast Wi-Fi to well-equipped meeting rooms, cooking facilities, relaxation rooms or lounge corners We take care of the travel and accommodation of all participants and also take care of all matters of leisure and excursion planning.
Which ideas can you use to design a workation trip?
The way you design, create and organise actions and procedures of a workation trip are huge. But we would like to give you a little insight into how we can arrange the workation trip for you.
Location of the workation
Depending on the size of the participants, the project and the duration, different venues are recommended. Away from the classic accommodation (business hotel, wellness hotel or similar), we offer you a choice of different locations: From a stylish hideaway in the mountains to a luxurious country house by the lake, a sustainable organic hotel, a manor house in the midst of nature or even a monastery as a place to draw new strength, we will help you find the right accommodation.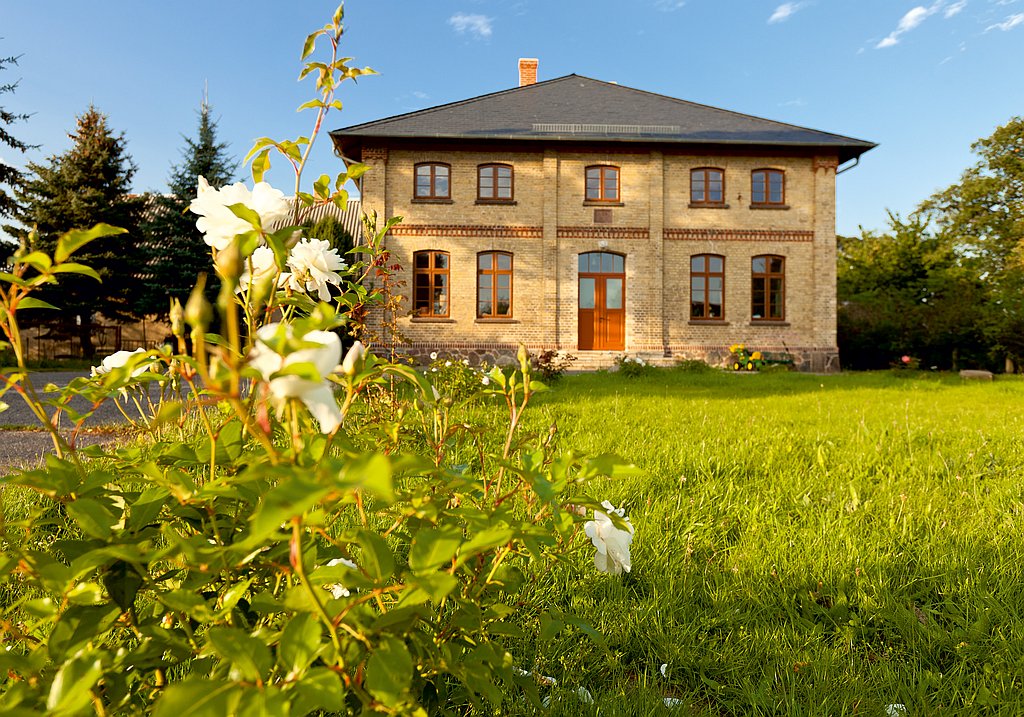 Activities during a workation
Here, too, the choice is wide. To make the most of your employees' individual strengths, booking coaches, lectures or workshops on mindfulness, sustainability, team strategies or conflict management measures such as mediations or life experience seminars are suitable, for example. Stress prevention such as meditation, yoga or Pilates are also practical aids for gaining regenerative skills for decover and resilience.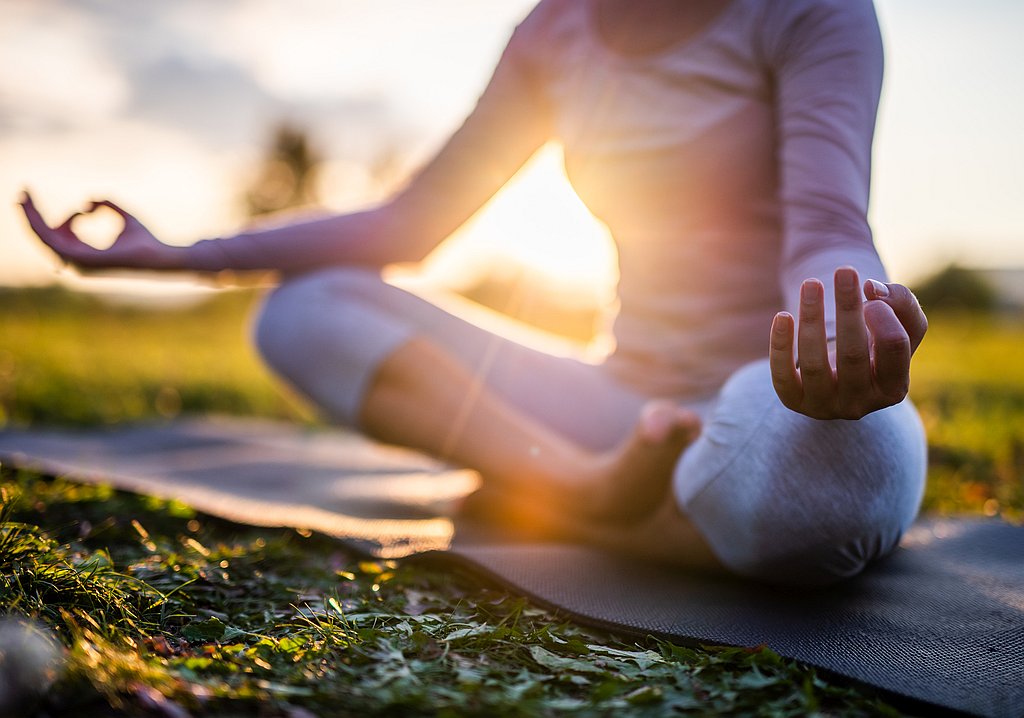 Leisure activities include joint tours such as canoeing, rafting, e-mountain bike tours, encounters with animals (cuddling with llamas, hikes with donkeys) or even extraordinary survival training in the wilderness. Increasingly popular are also "green actions" such as planting campaigns, waste collection campaigns, tracking, collecting medicinal herbs or "brewing" detox drinks. Rest units such as forest bathing are also in demand.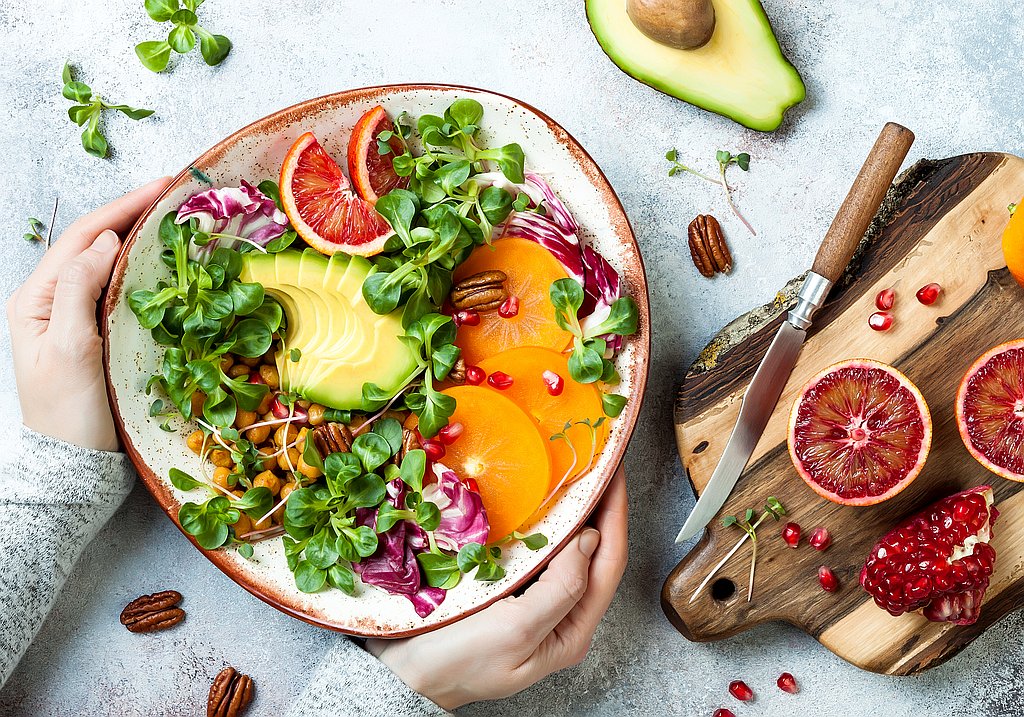 Nutrition is also an important part of the workation journey. A vital breakfast provides a better start of the day for you and your colleagues.
Example: Daily schedule of a workation trip
Morning: Joint power breakfast for an energetic start to the day, followed by working time at workplaces/co-working places at the conference venue to deal with the day's business.
Lunchtime: Meeting in the team and recharging your batteries at lunch together
Afternoon: Team booster – anything is possible, such as a joint bike tour, mental coaching sessions or a visit to a local/cultural attraction/sightseeing site
In the evening: dinner together, perhaps even prepared together.
End of the day with yoga/meditation or open-air cinema, for example.
The personal IQ Incoming service now also for digital team events!
In addition to the diverse possibilities of a workation trip, you can now also optimally position your company in times of home office! Strengthen your team with extraordinary digital team events: from a joint Zoom Power breakfast meeting to a virtual visit to the Escape Room to a joint cooking event with live instructions from a chef or an exciting online crime dinner, we at IQ Incoming implement new, exciting digital incentives entirely according to your individual wishes. Would you like to know more? Then get in touch with us.