The perfect setup for your business with IQ Incoming: Meetings just the way you like it
Meetings are part of daily business in the business world. Every company uses them in its own way to exchange information with each other. Depending on the duration, number of participants and content, meetings can be held as short meetings, day conferences or congresses. If you need support in planning and organizing your next meeting, IQ Incoming is the right choice! No matter whether you are planning conferences lasting several days, individual meetings or large congresses in the future, we will organize your meetings according to your individual wishes. From a suitable location to smooth travel planning for all participants, we ensure perfect conditions for your meetings.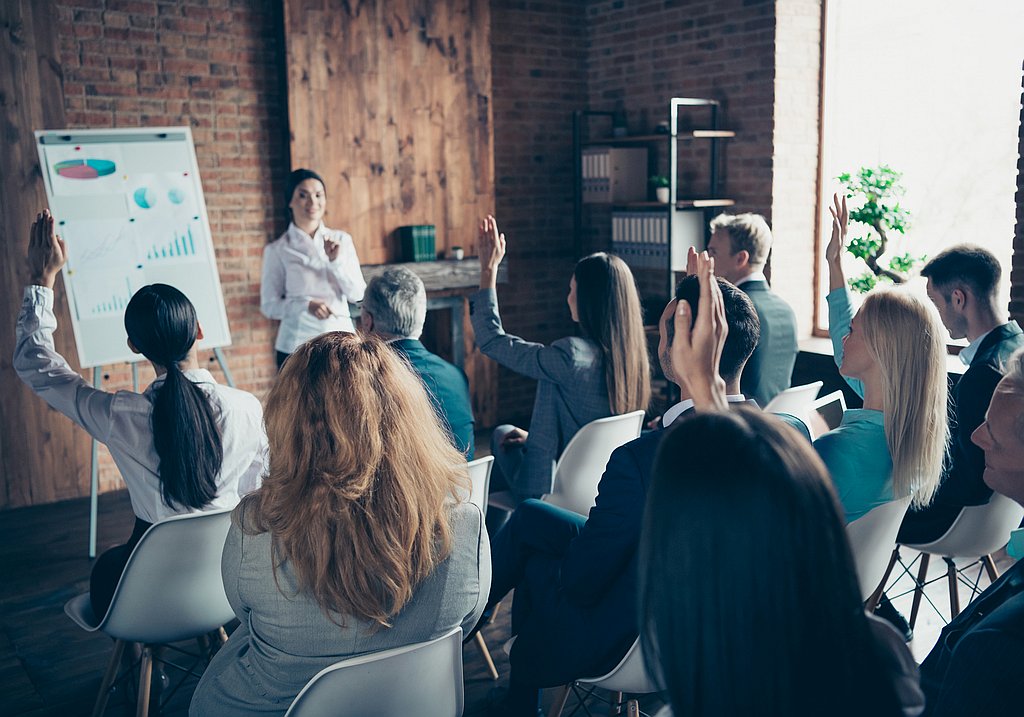 The basis of your success: The right venue for your meeting
You define the goal, the technical topics and the date of your meeting, we take care of the conscientious and successful planning. Whether meeting, conference or congress: As an international hotel operating agency, we find suitable locations for your purposes and ensure that rooms are professionally and technically equipped in the best possible way. Whether in Germany, Switzerland, France or any other European country, we choose the location of your meeting according to your individual wishes. At IQ Incoming, we clarify the most important questions in advance in order to find the ideal meeting venue for you.
These include: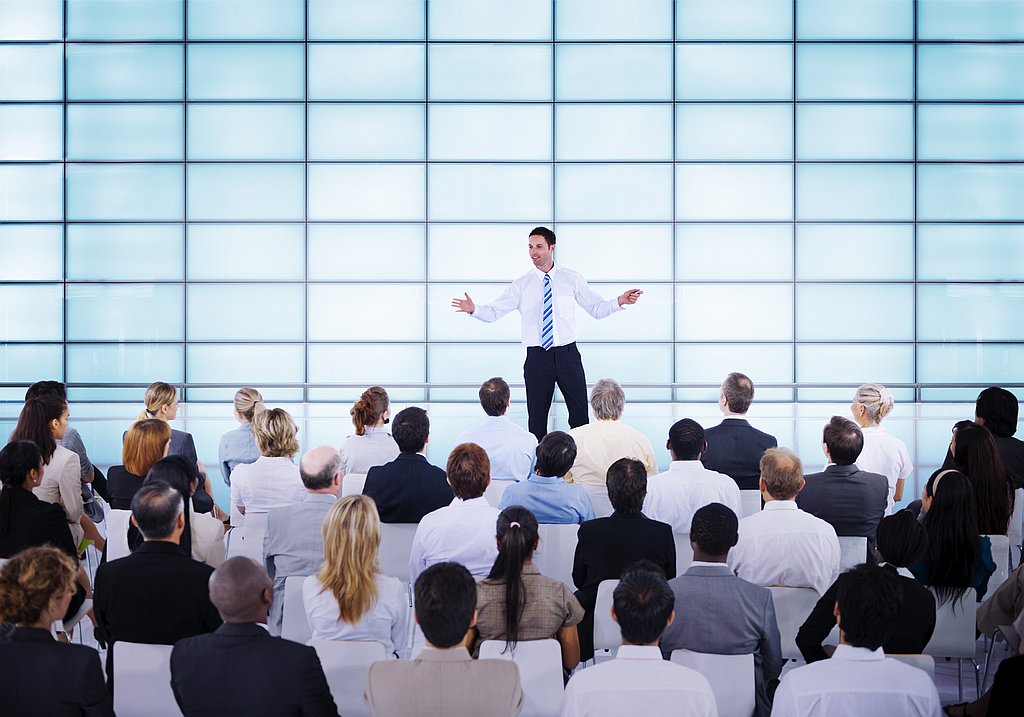 Room size needed for your meeting?
Which acoustic properties are available inside and outside the meeting room? Can the event be easily followed?
What does the environment of the location look like? Do you prefer venues close to the city, within walking distance and with good public transport connections? Do you prefer a natural environment? Or do you prefer an atmospheric, comfortable or rather a functional and plain atmosphere on site?
What are the local climate conditions in the area? Is air conditioning available? What kind of lighting conditions prevail?
Is it possible to offer food and beverages or to hire a catering service on site? How are the rooms technically equipped? Are flipcharts, whiteboards or beamers available? Can microphones, TVs, CD players, computers, loudspeakers, screens and Internet be used? Are technicians available on site in the event of necessary technical support?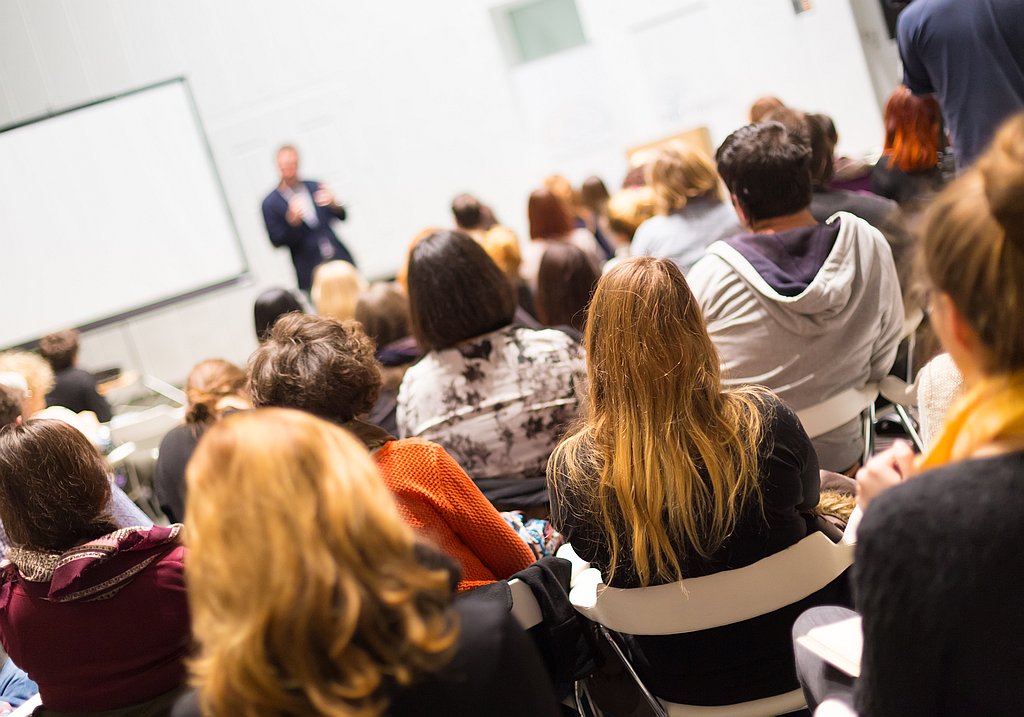 IQ Incoming coordinates the smooth arrival of all participants
When companies with several branches from around the world organize meetings, conferences or congresses, then a quick and easy journey to the meeting is importance for all participants.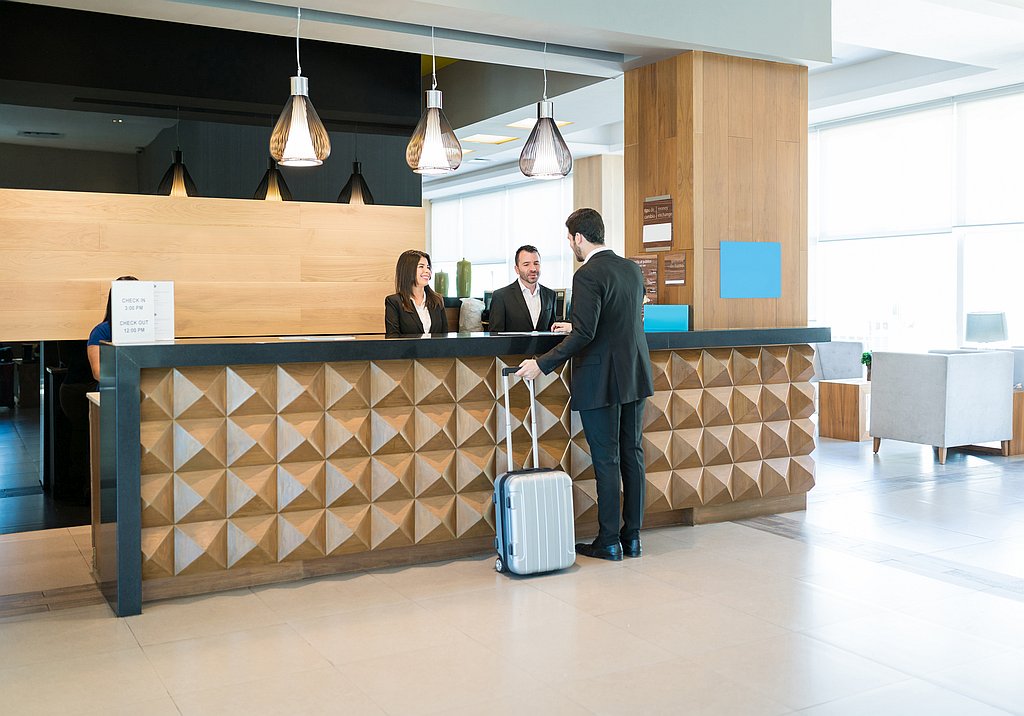 At IQ Incoming, we make sure that your meeting is optimally accessible: we ensure that the venue is strategically located and that all participants – including those from abroad – can arrive and depart without any problems.
We take care of all accomodation during your meeting
Where should all participants of your meeting stay? Share your ideas with us and we will take care of the accommodation for management, employees and business partners. From accomodation in a castle to a stay in a modern industrial loft or a classic conference hotel, we can offer you a broad range of different hotel categories.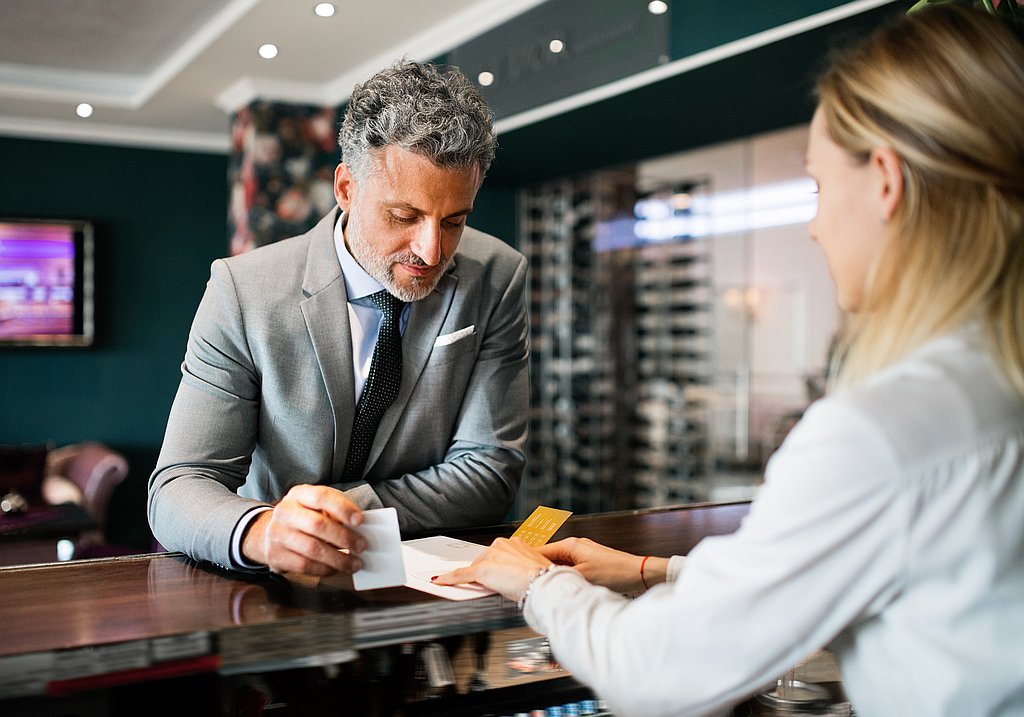 Due to our many years of experience as a hotel agency in the business travel sector, we have extensive accommodation possibilities close to your conference venue. This means that all meeting participants can stay overnight without any problems and close to the conference venue. We will take care of all transfers during your stay.
Your meetings, your advantages with IQ Incoming
In addition to the organization of the venue and travel, IQ Incoming offers you further possibilities to support you with your planning.
If you need help with invitation management, the choice of catering or the design of a framework program, please contact us. We will also establish contacts with photographers, interpreters and decorators. As a well-coordinates and professional hotel agency, we offer you the best possible and individual service. Therefore, if you wish, a permanent contact person is available on site to answer all your questions and problems concerning your meeting.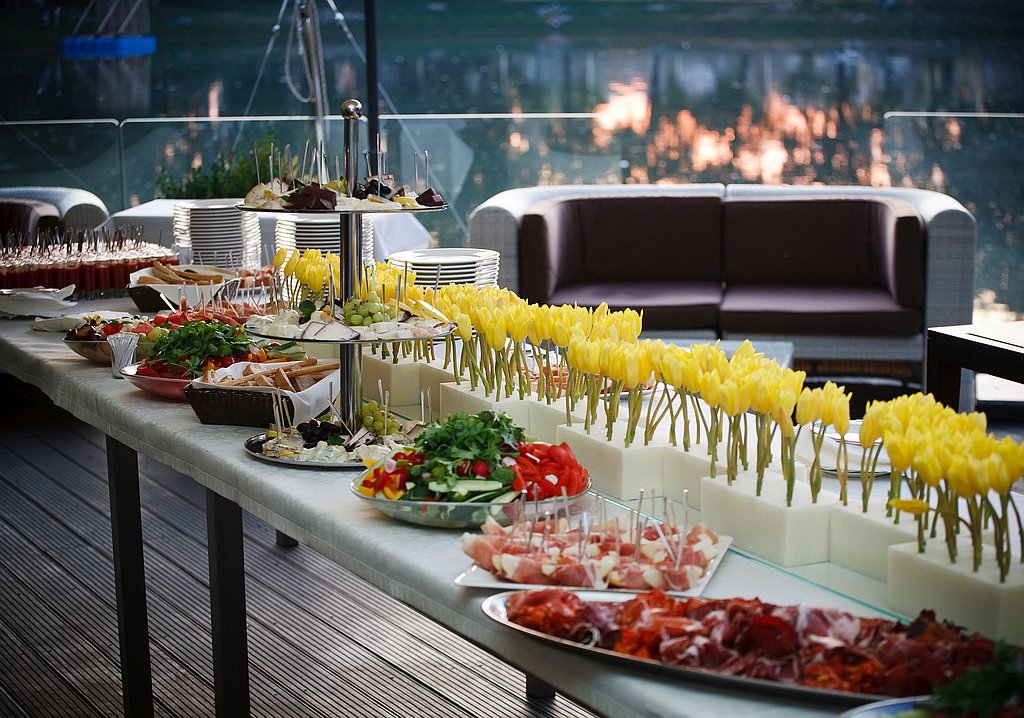 Just contact us: We will prepare a customized and individual offer for your meeting at an unbeatable value for money.
What is a meeting? The IQ Glossary
What do the terms
meeting, convention, conference and congress
actually mean? In our IQ-Glossary we clarify the different terms:
Meeting
Generic term for meetings and gatherings of all kinds and includes both conventions, conferences and congresses.
Conference
Usually one-day meeting or gathering of 100-200 people working on a specific topic. Often takes place in the form of company presentations and as part of customer and contact service. .
Congress
An event lasting several days with numerous participants (200-1000) on a specific topic. Congresses usually have a course character.
Convention
Event lasting several days on a complex of topics. They serve the exchange of information, preparation of decisions and problem solving on a subject. Conventions allow more room for discussion and evaluation. They can be held on a large- or small-scale forum for several thousand people.
Some examples of what you can expect with IQ Incoming
Are you planning a congress in a European country and need help in making decisions regarding various destinations? Are you not sure, if Prague, Geneva or Paris is the perfect venue? We will help you finding the right destination for your needs and participants – whether it's a congress with 2,000 participants in Prague, an exclusive event on Lake Geneva or a cosmopolitan event in the world city of Paris.
Would you like to hold your conference in an unusual location such as a former streetcar depot in Berlin? Or would you prefer to be close to nature with a view of the Zugspitze in the Congress Center in Garmisch-Partenkirchen, speeding along the Hockenheimring race track, or even glamorous in the Kongresshaus Baden Baden? Nothing is impossible!