Best team building activities: Team events with IQ Incoming
You would like to increase motivation, creativity and commitment from your employees? Additionally strengthening the working atmosphere, team spirit and company loyalty? Or simply reward the performance of your employees with incentives? Have you ever thought about organizing team events? Perhaps in the form of a company excursion, incentive trips or as a teambuilding measure? Team events promote team spirit as well as social and communication skills and can be a tool towards resolving conflicts and other internal problems. As a professional hotel agency and event service provider we help you bring your team forward. You and your team will benefit from our creative ideas as well as our detailed organization of team events. Our company trips are above all fun and will create the best atmosphere for your team.
What kind of team events are possible and what are the incentives?
There are many types of team events. In addition to the classic company outing on a selected day, you can convince your employees either with an incentive trip lasting several days or a specific incentive event.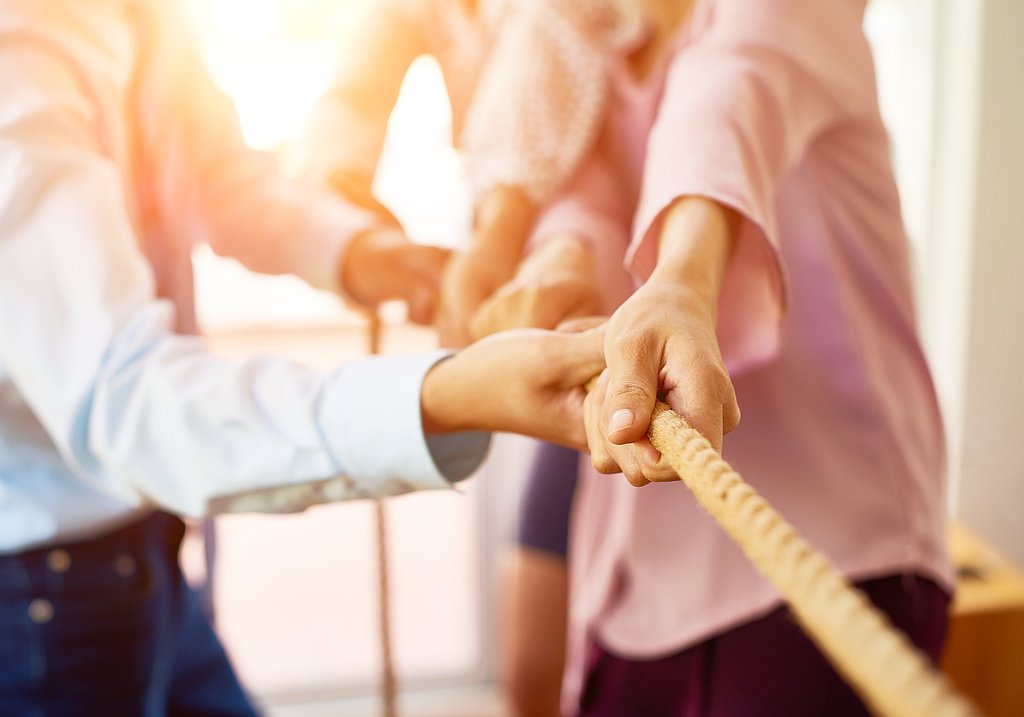 The last two possibilities define – unlike business trips – exclusively the leisure, experience and touristic character of incentives. However, they are usually tied to specific goals: Employers reward their staff with incentive trips if, for example, certain sales figures and results are achieved within a certain period of time. Incentive events, on the other hand, take place mainly on a single day or over a short period of time. For this occasion, many companies organize honors or awards for succesful employees.
IQ Incoming: Your professional partner for team events
We at IQ Incoming plan, organize and book your team events from A to Z. Our tasks as an internationally event service provider include: We will work with you to define the travel itinerary in detail, find the right accommodation, perhaps a luxury hotel, a chic designer hotel or a rustic country guesthouse. Whether you want to plan your day in advance or have some freedom in your daily planning, we will discuss your travel and excursion program for your incentive trip, company excursion or corporate event in detail with you. Of course, we will also provide a diverse and entertaining social program, with lots of surprises for you and your colleagues!
Which team events are possible with IQ Incoming?
Do you not have a clear idea of how your team events should proceed? Or do you already know exactly which teambuilding is right for your employees, but are still looking for professional help with planning and organization? We at Incoming IQ have the right ideas for every team event: Take advantage of our expertise and many years of experience in the organization of company outings, incentive trips, incentive events and teambuilding events.
Exciting and exclusive incentive trips
When you travel to faraway countries, you show your employees and business partners a lot of appreciation. We offer a special reward with the "Incentive Trip to Dubai". We will send your colleagues on a spectacular desert safari to the exciting luxury metropolis Dubai. City trips within Europe are also possible: How about a flight to Lisbon, for example? Or would you like to discover new destinations and experience luxury at the same time? Get on board Germany's unique 5-star conference bus with your own cook traveling with you.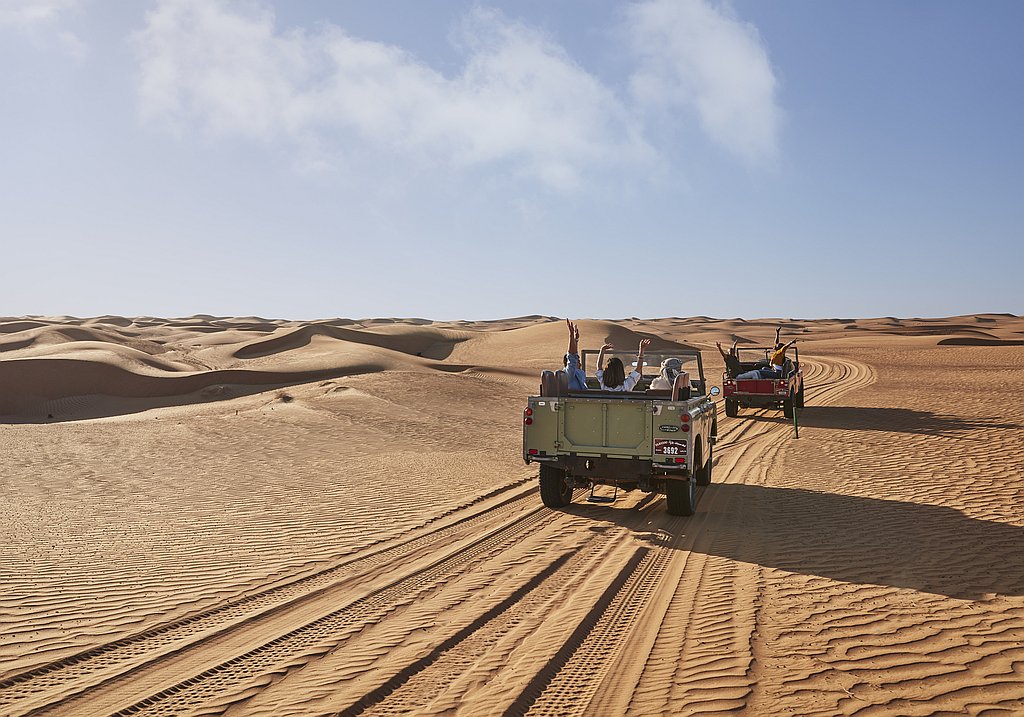 Important for team building: Incentive events
Team events are effective and efficient, they strengthen team building and team spirit. The ability to cooperate, communicate and compromise are crucial for success in professional life. Examples of incentives are building a raft together with a rafting trip afterwards, a sailing trip or a tour through the high-ropes course, it is precisely these qualities that are important to be able to master such challenges together as a team.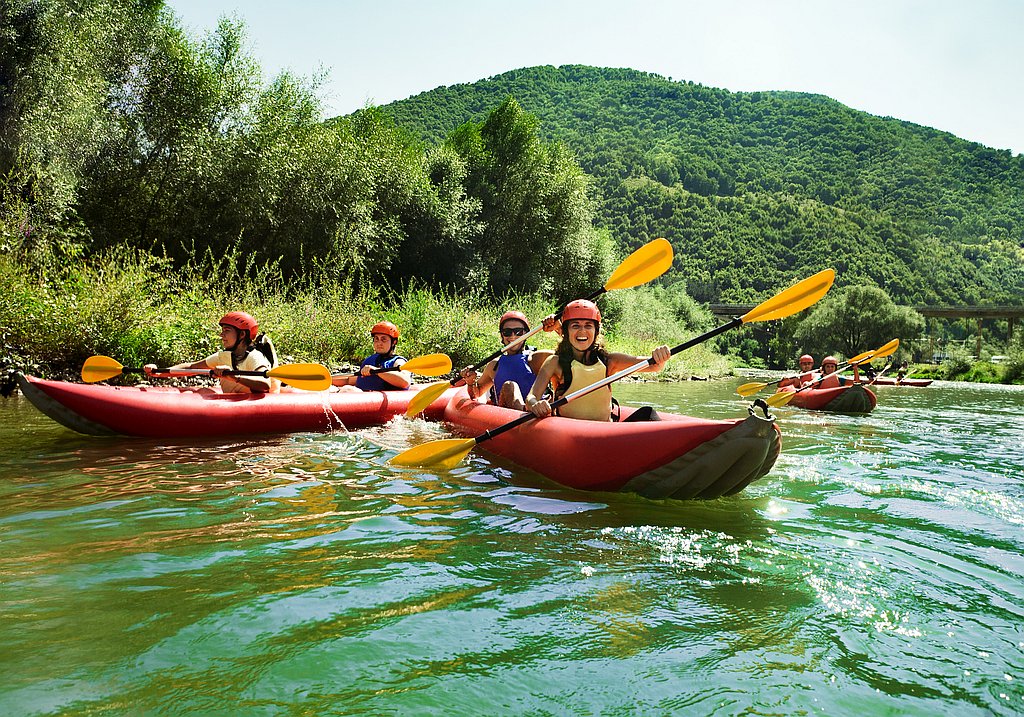 Loose and sociable: Ideas for company trips
A company excursion is more sociable and with less "pressure". It is not obligatory, and is open to all employees. Popular examples are workshops (cooking, graffiti or martial arts courses), visits to cultural events and sites, evening events with a campfire in front of your own tepee or excursions including tours to sports facilities such as the Hockenheimring or the Allianz Arena.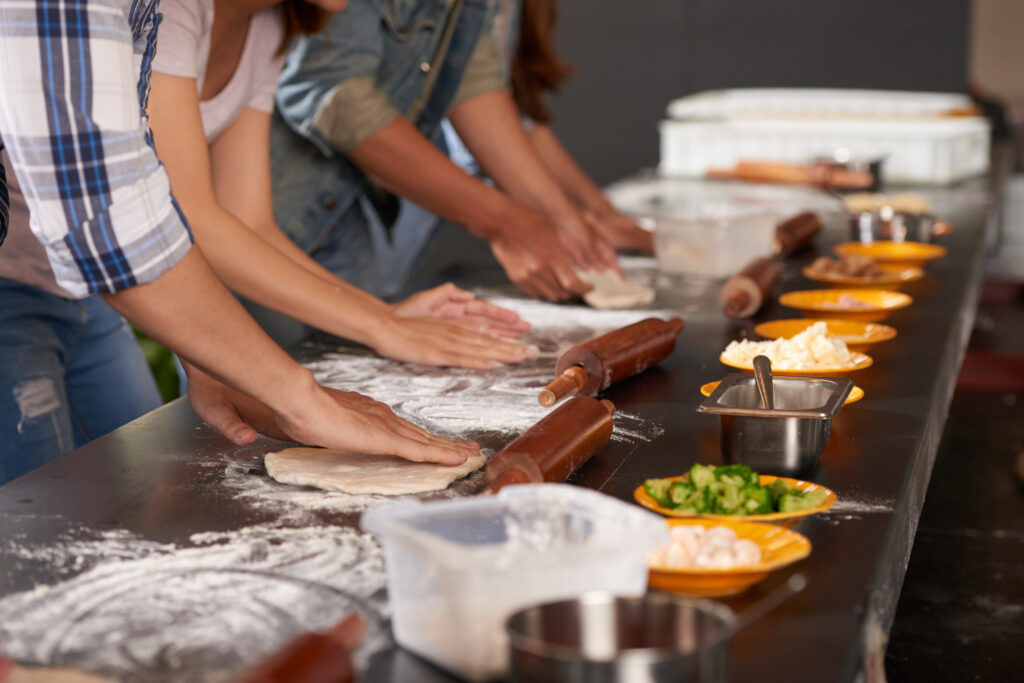 Get in contact with us: We have many more ideas for your team events in stock and can provide you with a non-binding offer with excellent conditions. Call us at +49 221 – 29 29 49 00 or write us an email to info@iq-incoming.de