How to spend a perfect trade fair visit
Are you planning to visit a trade fair or are you going on a business trip? But the organization of appointments with business partners and trade fair exhibitors takes too much time? And travel planning is left behind? IQ Incoming is your reliable and experienced partner who will organize and prepare your trade fair visit within Europe according to your individual wishes. Whether spontaneously or planned long in advance, as a specialized tour operator for business trips and trade fair visits, we take care of all details concerning your travel planning!
Trade fair visits with IQ Incoming
Anuga, IFAT, Frankfurt Book Fair etc. Countless fairs take place in Germany and Europe year after year. IQ Incoming is your professional partner for planning your trade fair visits. We take care of the organization of your trade fair stays, from travel to leisure activities. We coordinate your company's stay at the fair according to your individual wishes. No matter whether you want to travel with a few colleagues, entire teams, several company departments or representatives of international company branches: As a professional hotel agency, we provide our customers with large room contingents in trade fair hotels. We are also happy to take care of the individual travel planning including arrival and departure for your employees, customers and business partners.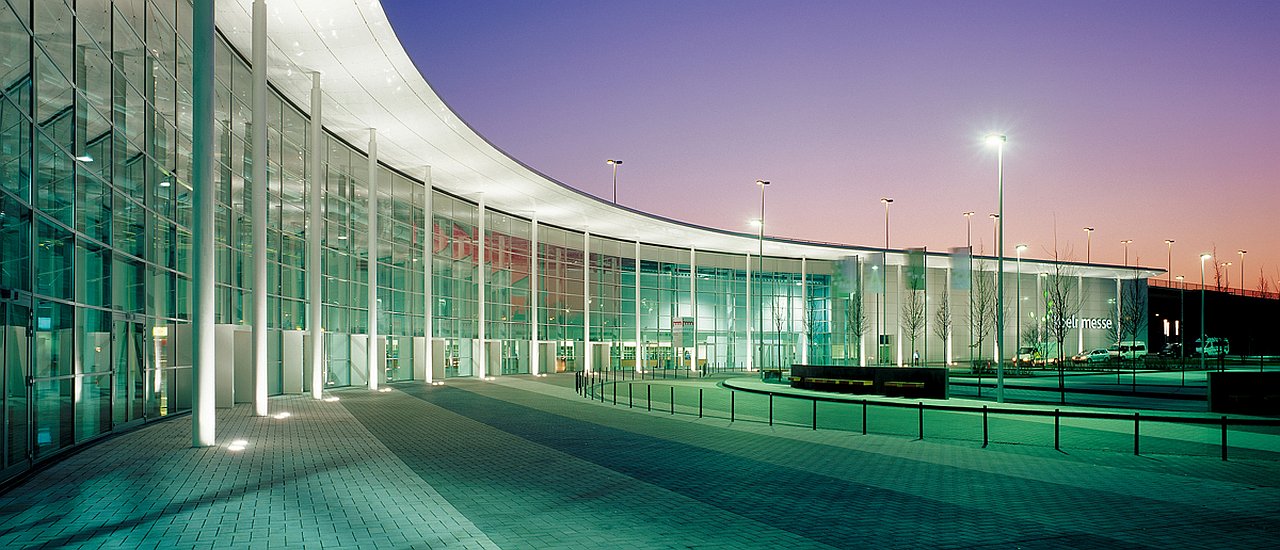 Will your company employees travel from different places? We can easily arrange for your employees to travel as you wish. This way, your trade fair visit is completely stress free. We have all features of a business trip in mind and offer you a travel & hotel service from one source. In addition to travel and accommodation in trade fair hotels, we can also assist you with the organization and implementation of receptions, meetings and "Get Togethers" in hotels, restaurants or other locations.
Any questions? We will be happy to provide you with information about the possibilities of organizing your trade fair stay by email to info@iq-incoming.de or by phone at +49 (0)221 29 29 49 00 
Hassle-free and safe arrivals to trade fairs
With IQ Incoming you will reach your destination hassle-free and smoothly. We will take over all organization and booking of your journey – to or from abroad – for you and your team colleagues, for international guests, employees, groups and company departments. Whether by train, plane, rental car or private bus: we make sure that you arrive at the exhibition center for your appointments on time. If you need an airport transfer to your hotel or exclusive exhibition transfers, that's no problem for us either.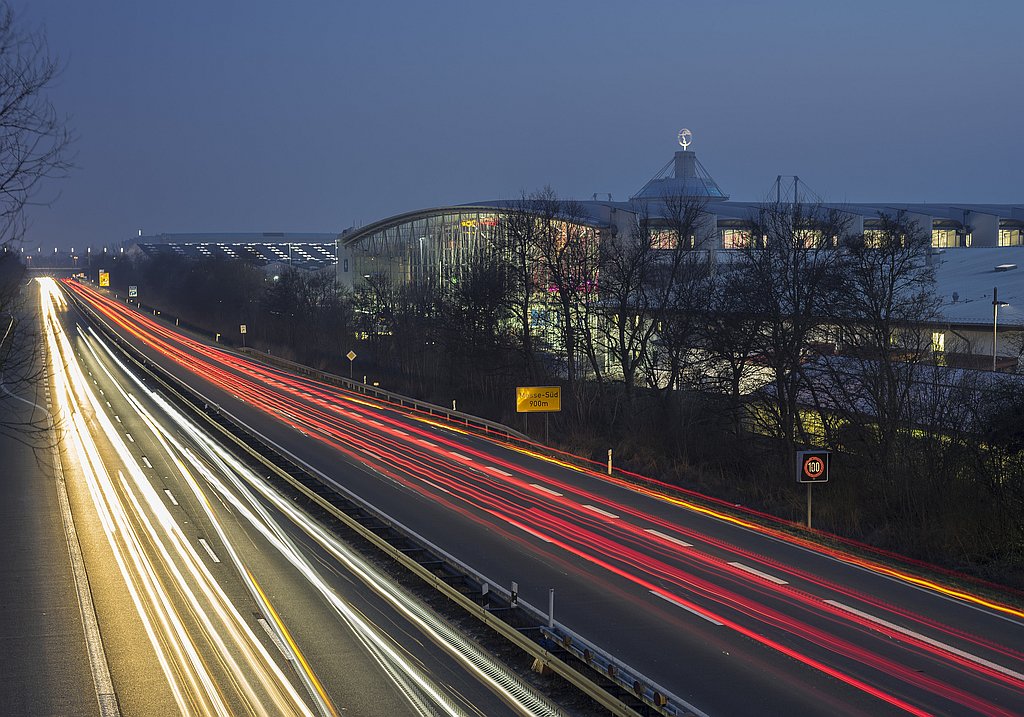 Accomodation in first-class trade fair hotels
You have difficulties in finding a suitable trade fair hotel? With IQ Incoming you can simply check in and feel comfortable: luxury hotel, apartment or the perfectly located business hotel? In the city center or very close to the exhibition grounds? With very good connections to public transport or the freeway? When booking with IQ Incoming you can choose from a wide range of accommodation options during your stay at the trade fair or business trip.
.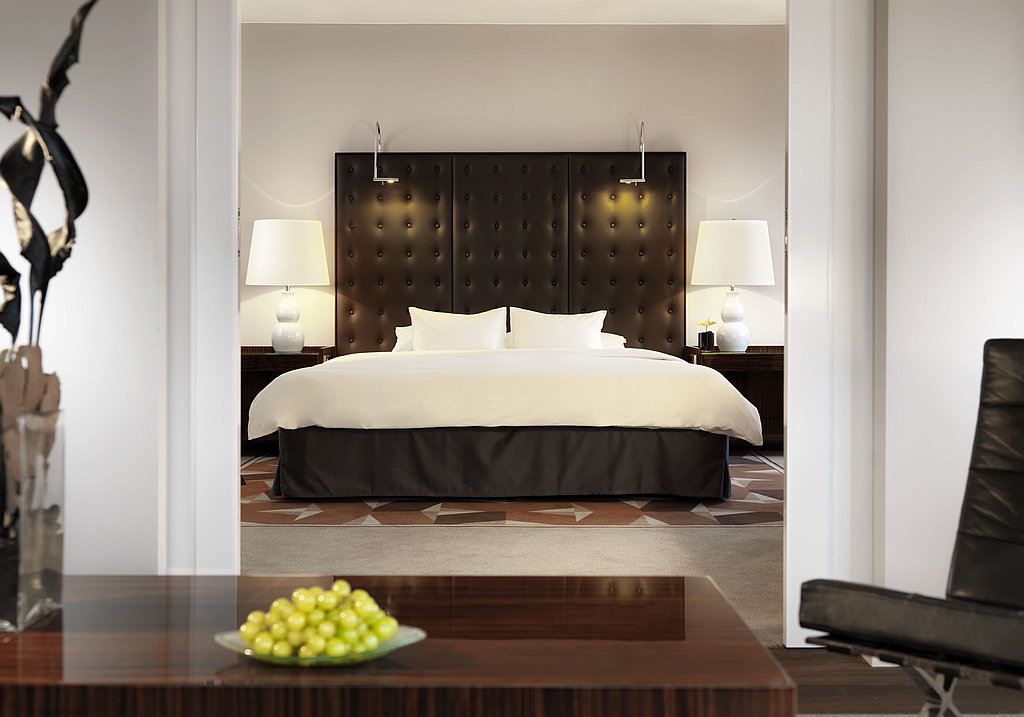 Due to our long experience as a hotel agency in the trade fair and business travel sector, we maintain very good relationships with business hotel operators and their hotel locations all over Europe. Thanks to our extensive hotel contingents, we can offer accommodation for both small and very large groups for all major trade fairs. We would be pleased to submit you a customized offer with excellent value for money.
The perfect supporting program for your trade fair visit
Who doesn't know it? Making contacts, meeting business partners, participating in a series of lectures, workshops or training courses: All this is part of a typical trade fair visit. In order not to forget the social aspect of a business trip, we offer companies the organization of "Get Togethers", receptions or other events during the trade fair. In addition, we will reserve a restaurant table or find the right event location for your company. Just let us know your wishes and we will take care of it!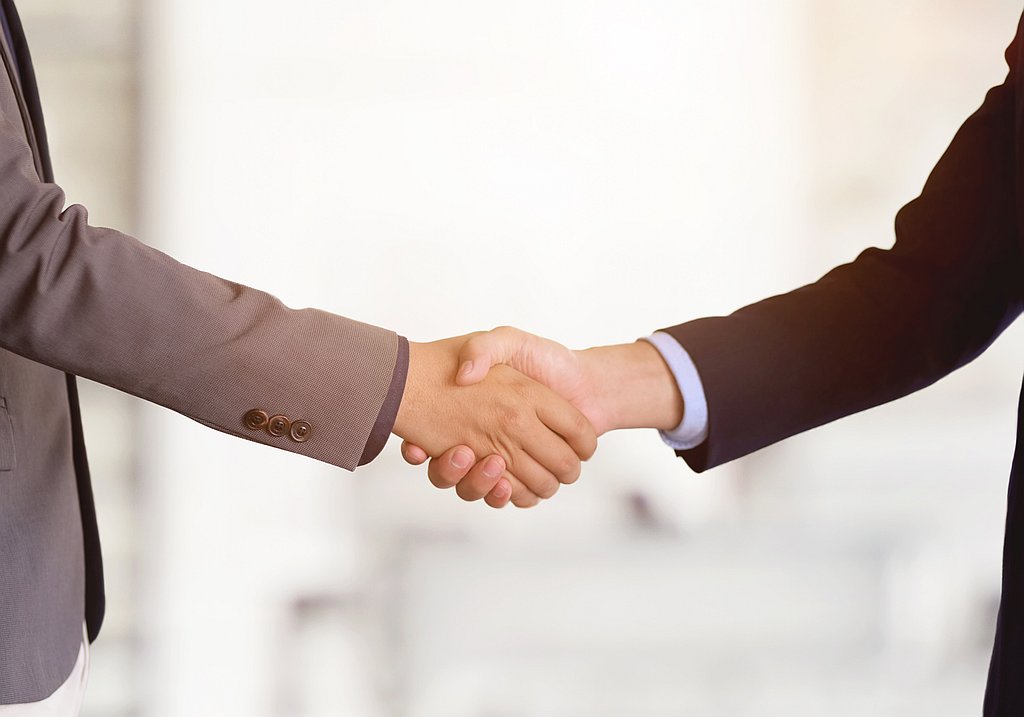 See our special services for trade fair visits
Do you need on-site support for your exhibition booth? For example, professional trade fair staff for communication, media, press and guest services? Or would you like to get to know the trade fair location and its sights better? Benefit from our excellent contacts to service providers in the trade fair industry and our great local knowledge. We can find the right trade fair hostesses, interpreters, photographers or stand construction companies for you. There is also nothing standing in the way of a visit to an opera, theater, museum or city tour. With IQ Incoming, you can experience an exciting and attractive cultural and leisure program away from the trade fair, according to your preferences.
Personal service from IQ Incoming just for you!
We show you just how close we really are to our customers, with our individual service. If you wish, an IQ contact person will accompany you personally on site at the trade fair or guide you to your hotel in advance. So you can be sure that everything will perfectly work out!