Plan your corporate events with IQ Incoming
Does this sound familiar to you? You are planning a company party but can't really enjoy the celebrations yourself. Instead, you are constantly busy making sure that the framework and social program run smoothly and that the whole event is perfectly organized? There is a far better option: We at IQ Incoming are happy to support you in planning and organizing your corporate events. During the event you can concentrate exclusively on the role of the host and give your guests a warm welcome.
We organize your business event from A to Z
There are many occasions for corporate events: From company anniversaries, summer parties and Christmas celebrations, to the opening of a new company headquarters or an office branch. Some other reasons could be a product launch, an award ceremony or a charity event. There are many opportunities in the corporate world to invite employees, business partners and friends to special events.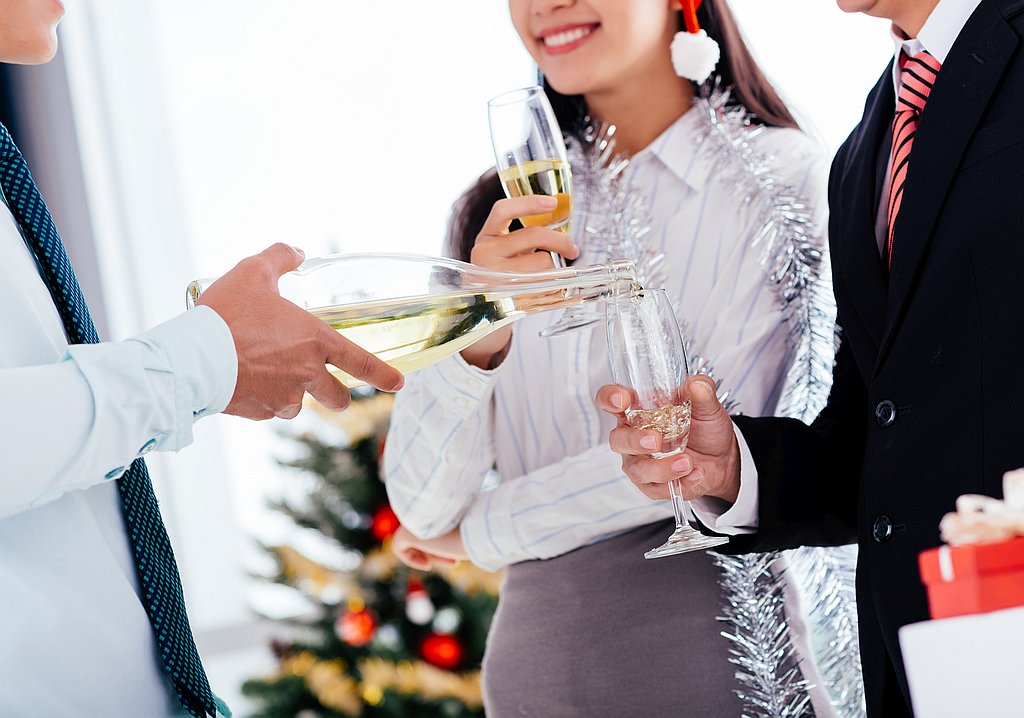 IQ Incoming offers professional assistance in the organization and realization of a wide variety of business events. Contact us – we will send you our comprehensive and customized offer for any kind of corporate celebration and event. This will save you valuable time in your decision-making process.
What tasks does IQ Incoming take on board when planning your corporate event?
We are an experienced service provider in the event and B2B sector and maintain long-standing and good business relationships with our service providers. Our service range includes support and assistance in the area of invitation management. As an experienced hotel agency, we take care of the travel planning and accommodation including transfers of guests and employees. Many international companies and guests gladly count on our help in the area of event planning. Our hotel service also includes the accommodation of VIP guests from film, music and show business, whose requests we are happy to take care of.
The perfect location for your corporate event
At IQ Incoming, you can choose your perfect location from a wide range of event locations. Depending on the size of the event, different locations are available. If you expect pomp and glamour, then perhaps the baroque castle, the classicist villa, the modern industrial loft or the hip art gallery would be your choice. Or do you prefer the rustic ambience? In this case, the historic estate or the traditional brewery or the wine cellar would be the right place for you.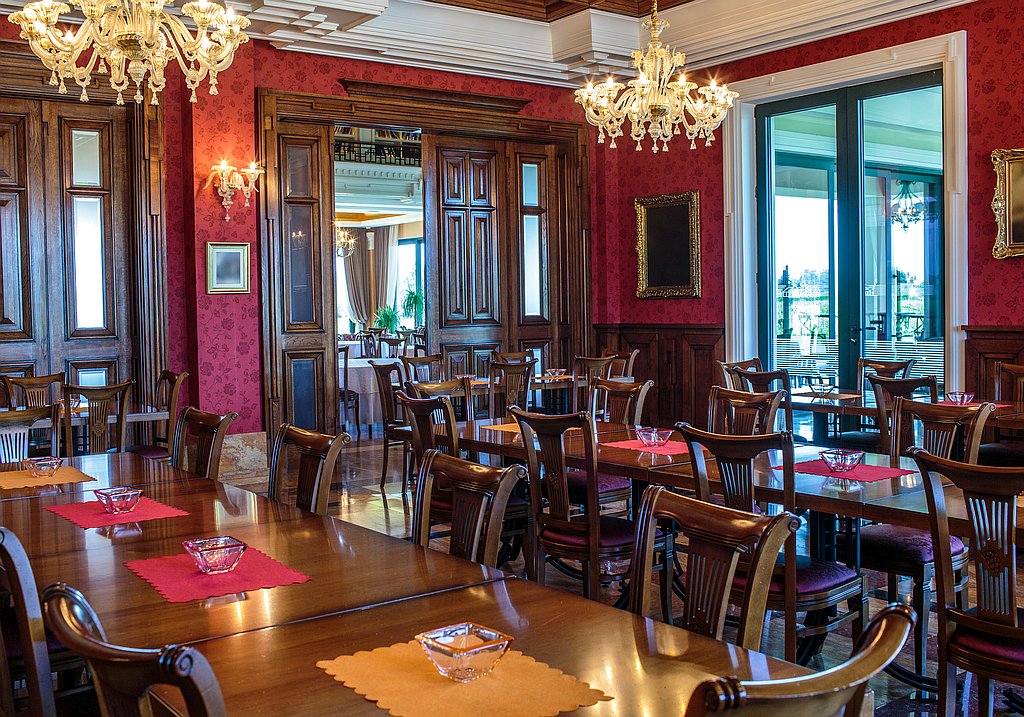 Or would you rather celebrate in the middle of nature surrounded by a unique landscape? A celebration on board a river steamer, a venue with a view of the Zugspitze or an excursion boat on Lake Geneva will bring you a little closer to nature. And if you really want it to be out of the ordinary, we can organize your business event in an amusement park, at a motor racing track or in a streetcar depot.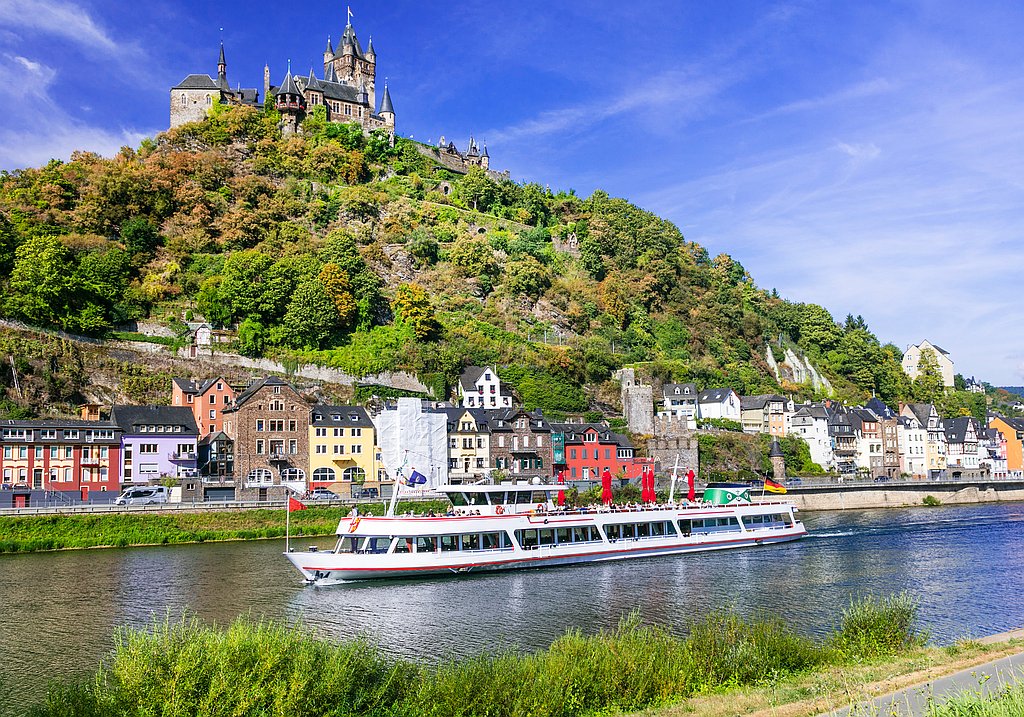 We will be happy to help you finding a suitable location and, if required, we can arrange friendly staff who will contribute to the success of your event, from catering to the entertainment program. Of course, we will also assist you with the coordination and communication with the various service providers, so that you do not have to neglect your important hosting duties.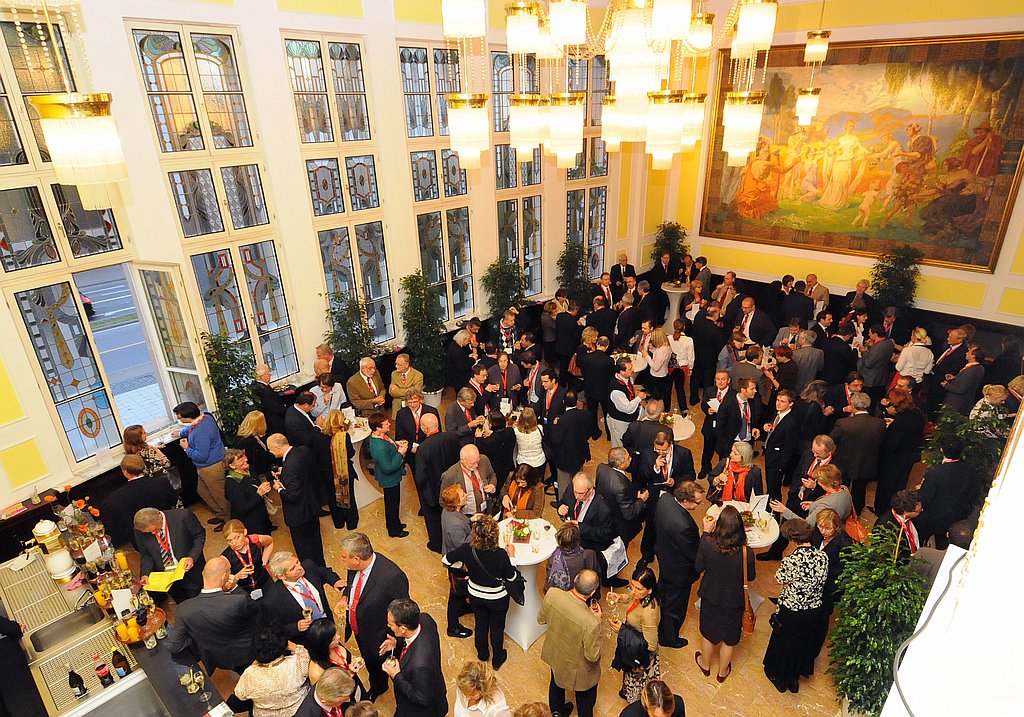 The choice is yours: Contact us and give us your ideas for a perfect corporate event. At IQ Incoming you can choose from a wide range of different event locations at home and abroad. We are sure to find the right solution for you and your event.
Your personal contact to us
Benefit from direct contact with IQ Incoming with our many years of experience as a hotel agency: Your personal contact person will ensure that your corporate event runs smoothly. Our team will take care of all communication with all service providers and act as a competent consultant for all questions and requests.